42ND/NC Water Terminals

Energy efficiency and ecodesign performance
Reference solution for renovations of large buildings such as offices, hotels as well as renovation of buildings, etc.
Improved comfort levels, very low noise level
Innovative design that ensures easy installation and simplified maintenance
Andere Produkte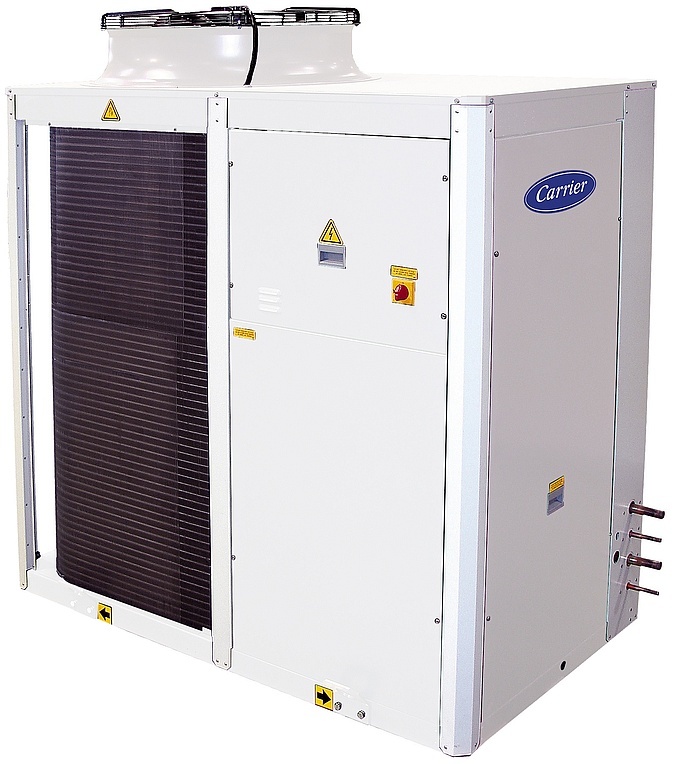 Nominal Cooling capacity 21-138 kW and heating capacity 23-148 kW.
PRODUKT ANZEIGEN
Nominal Cooling capacity 22-90 kW and heating capacity 21-89 kW.
PRODUKT ANZEIGEN